We'll connect you with high-quality candidates who are ready to contribute right away.
We do more than just fill positions.
Proiasys maintains a robust candidate network of top-tier talent for our customers' direct hire needs. As your trusted partners in direct placement staffing, we'll take the time to orient ourselves with your organization's mission, vision, and values. Our team will then leverage our pipeline of handpicked, highly qualified candidates to uncover the hire that best aligns with your permanent staffing demands.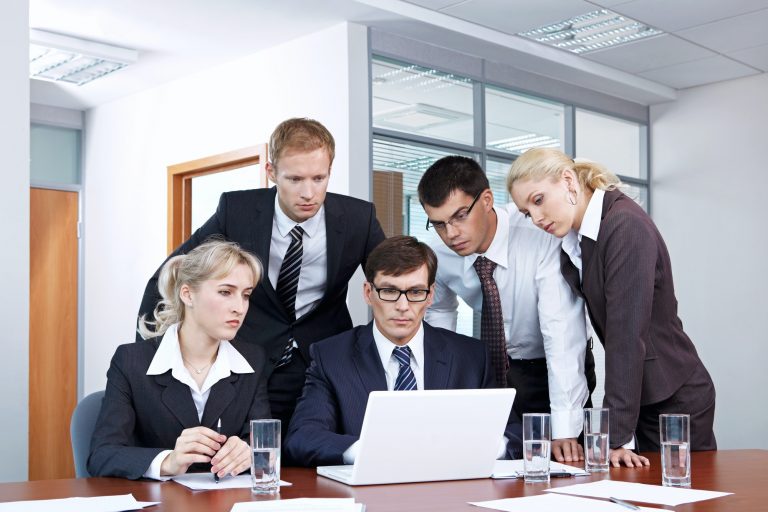 Right person. Right time.
Are we the matchmakers of the professional world? Well, we understand the complexities of human dynamics in the workplace. We have the experience, expertise, and enthusiasm for handpicking the perfect person to enhance your team. So, yes, we believe that we are. Our international network of recruitment specialists will identify your needs, evaluate candidates, and determine who will thrive by your side in the corporate culture you've created. Eliminate the guessing game from your recruitment efforts with direct placement services from Acara Solutions.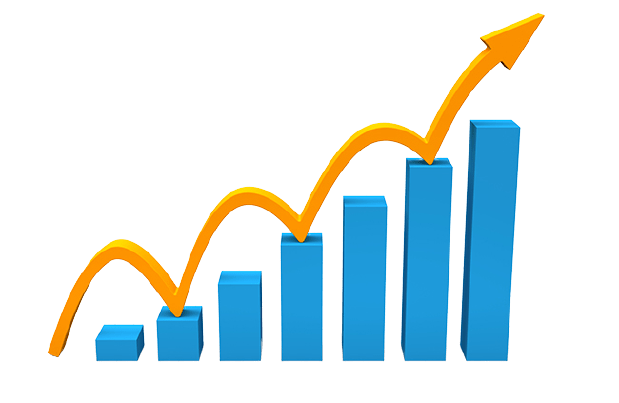 Double your efficiency.
If you've already got a rock-solid recruitment team of your own, that's excellent news. Because we can work as an extension of your current team to deliver the most effective direct placement services. Is your talent acquisition team looking to supplement its existing recruiting efforts? Either way, we'll work alongside your department to deliver a short list of highly qualified, high-quality candidates. And as your recruitment partner, we'll pre-screen, test, interview, and negotiate with all your applicants. The result? More time, less money, and the best possible fit for your company.
We deliver top-notch direct placement services.
Proiasys's direct placement staffing division works hard to create a select candidate pool of handpicked, high-quality direct hire candidates to fill your full-time staffing needs. We verify every candidate's education, employment history, and skill set to make sure they are a good fit for your team. Our direct hire recruiting team will coordinate and conduct interviews online and in person, complete reference and background checks, and present job offers and negotiate salaries with your new direct hire.
Tell us about your Direct Placement needs.