We understand your need better.
Flexible Recruitment and US Staffing Solutions for Agile Companies
Proiasys Inc. is a premier provider of recruiting and workforce solutions—we help companies compete for talent. With a legacy of experience in a variety of industries around the world, we partner with clients, listen to their needs, and customize visionary talent solutions that drive desired business outcomes. We leverage decades of experience to deliver contingent staffing, direct placement, executive search, employer branding, and workforce services worldwide.
Recruitment Solutions for all
We're proud to partner with some of the best names in the business.

Adding People Strategy in Every Company
Proiasys has been a premier provider of talent solutions for over 20 years.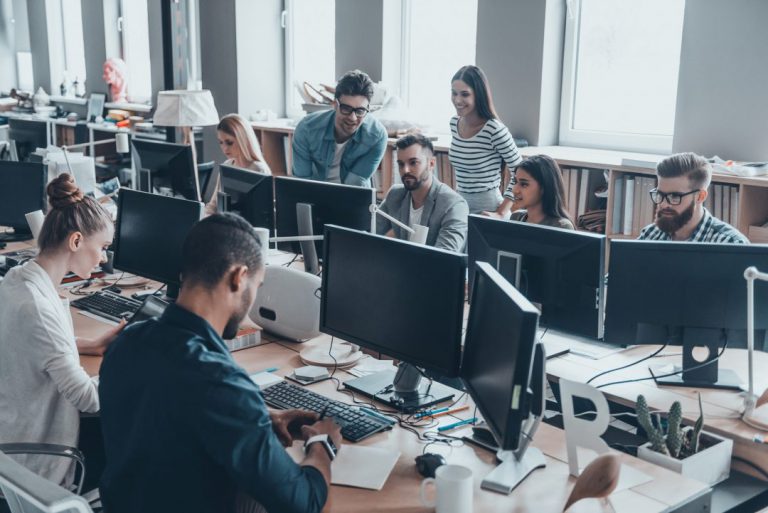 Capgemini SE is a French multinational information technology services and consulting company. It is headquartered in Paris, France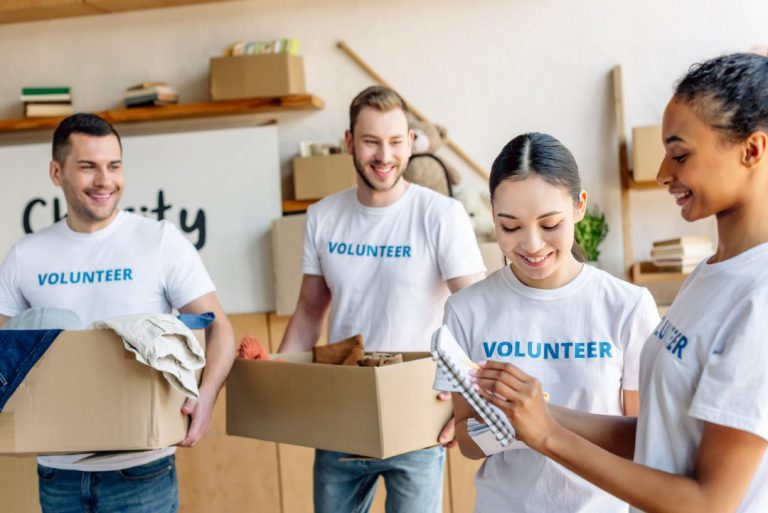 eInfochips, an Arrow company, is a leading global provider of product engineering and semiconductor design services.
Wading through hundreds of resumes to find the right fit for your team?
 Allow Proiasys to cut to the chase. We specialize in hard-to-fill positions in the flowing technologies. We'll have your shortlist ready, you just have to make the final decision.
Signup our newsletter to get update information, insight or news
Frequently Ask Questions.
We're your partner in talent and recruiting solutions.